Budget-friendly horizontal and vertical blinds which can complement any room due to the variety of styles, materials, textures and colors. The vertical blinds are also great for sliding glass doors.
Our blinds are available in wood, faux wood, composite, vinyl and aluminum. The synthetic materials are built to withstand high-humidity areas such as kitchens, bathrooms, and laundry rooms
Ready to transform your space?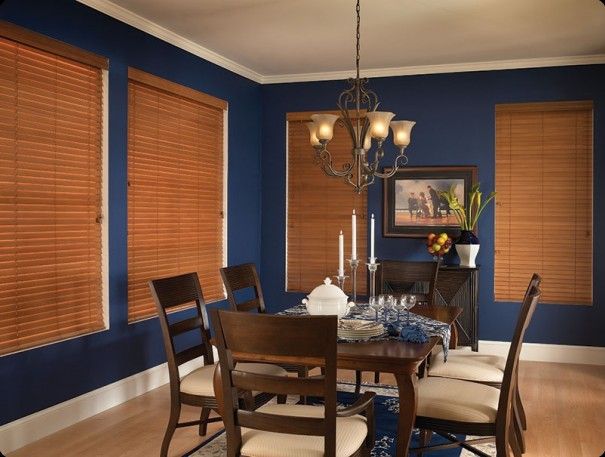 Wood Blinds
These durable window treatments add a natural and warm appearance to any room while providing precise control of lighting.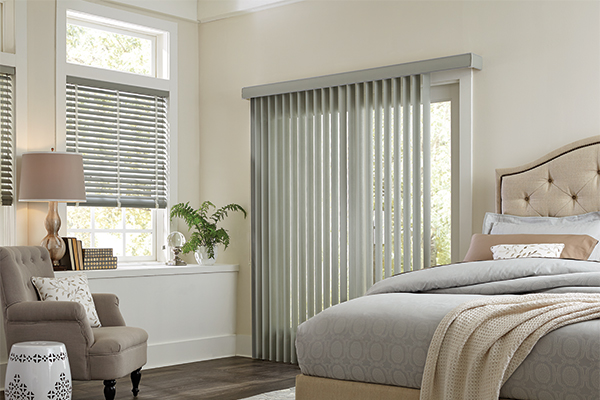 Vertical Blinds
A contemporary style of blinds which are great additions to large windows or sliding glass doors and are easy to maintain and keep clean.