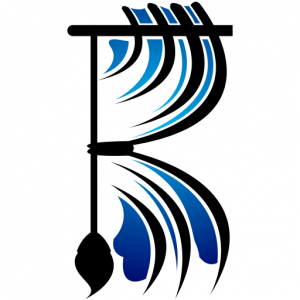 Earl and Frances Benjamin are owners of Benjamin Draperies and are very proud of the outstanding reputation their company has achieved in the window fashion industry. Their company's attention to detail and workmanship along with their obsession of providing excellent customer service has made them the industry standard.
Our mission is to treat our associates, clients and our community with the utmost respect and dignity and achieve excellence by emphasizing trust, loyalty and ethics.
Benjamin Draperies, is not the only company that provides quality products with outstanding customer service but they have taken it to a higher level by its commitment to complete customer satisfaction.
Humble Beginnings
Benjamin Draperies, had modest beginnings. Earl's mom gifted her sister with curtains she sewed as a wedding present for her new home. She did such a great job that other family members and friends took notice and requested her services as well. Mostly a hobby at first, she worked from her home and soon began offering shutters and blinds as well. Earl, still in high school, assisted his mother in the fledgling business. He quickly learned the business and became certified as a shutter installer and became very active in the business. As the business evolved, Earl's mom transitioned the business to Earl, and so it began.
Earl and Frances, have grown the business tremendously since those early years and it wasn't by accident but rather by hard work and the desire to meet and exceed their clients' expectations. Benjamin Draperies, focuses on building relationships with their clients and their family of clients has become their most ardent advocates by referring business to them…a true expression of their satisfaction with Benjamin Draperies.